Brussels, 30th January 2020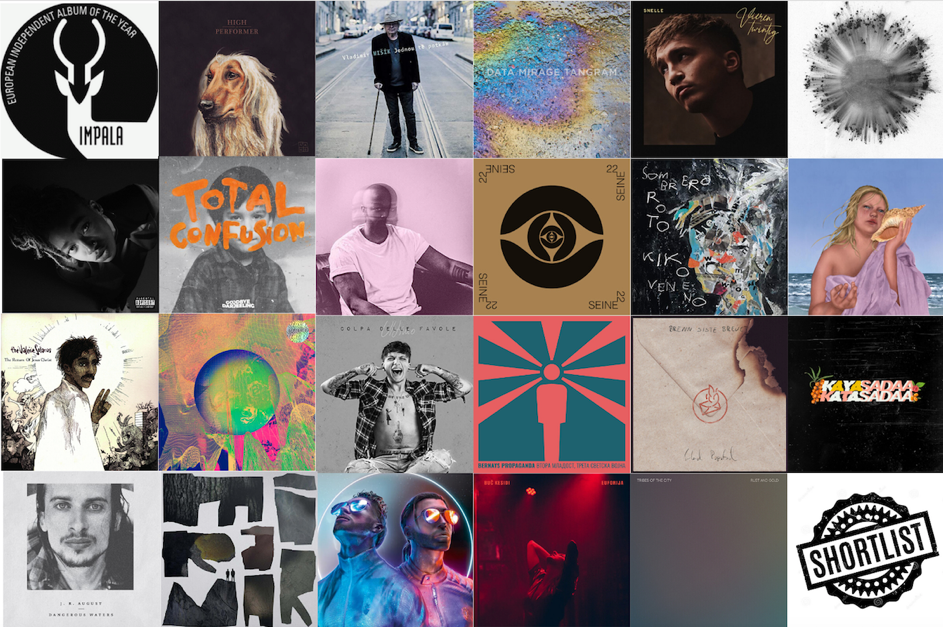 2019 has been an incredible year for European independents, with 22 nominees for this 10th edition of our album of the year award. Once again, this shortlist showcases how Europe's independent music sector is thriving in diversity.
Nominees include a wide range of genres and artists, from German cinematic electronic music to Finnish folk and Swiss rock. It is an impressive advert for the European independent music sector and the creativity of Europe's artists.
As well as different styles of music, the shortlist is also a window into Europe's linguistic diversity.
Discover KayaKata, a hip-hop duo who rap in Georgian, The Young Gods using Moliere's language, Vladimír Mišík who sings in Czech, Ultimo in Italian and more.

Who will succeed Swedish post-punk band Viagra Boys as winner this year? Answer next month…

The complete list of nominees (alphabetical order by artist/album title/record label):
•    5K HD – "High Performer" (Ink Music)
•    APPARAT – "LP5" (Mute Records)
•    BERNAYS PROPAGANDA – "Vtora mladost, treta svetska vojna" (Balkan Veliki, Moonlee Records, Geenger Records, Pop Depresija, Ill in the Head Records)
•    BUČ KESIDI – "Euforija" (Kontra)
•    ERLEND ROPSTAD – "Brenn Siste Brevet" (Later Gator Records)
•    GOODBYE DARJEELING – "Total Confusion" (V4 Records)
•    J.R. AUGUST – "Dangerous Waters" (Croatia Records)
•    JESSE MARKIN – "Folk" (VILD Music)
•    KAYAKATA – "Sadaa" (LTFR)
•    KIKO VENENO - "Sombrero Roto" (Elemúsica)
•    LITTLE SIMZ – "Grey Area" (AGE 101 Music)
•    MIRAMAR – "Miramar" (Rastilho Records)
•    PNL – "Deux Frères" (QLF Records)
•    SARAH KLANG – "Creamy Blue" (Pangur Records)
•    SEINE – "22" (Moonlee Records)
•    SNELLE – "Vierentwintig" (ROQ'N Rolla Music)
•    THE VALERIE SOLANAS – "The Return Of Jesus Christ" (Green L.F.ant)
•    THE YOUNG GODS – "Data Mirage Tangram" (Two Gentlemen)
•    TRENTEMØLLER – "Obverse" (In My Room)
•    TRIBES OF THE CITY – "Rust and Gold" (Self-released)
•    ULTIMO – "Colpa Delle Favole" (Honiro)
•    VLADIMÍR MIŠÍK – "Jednou Tě Potkám" (100PROmotion)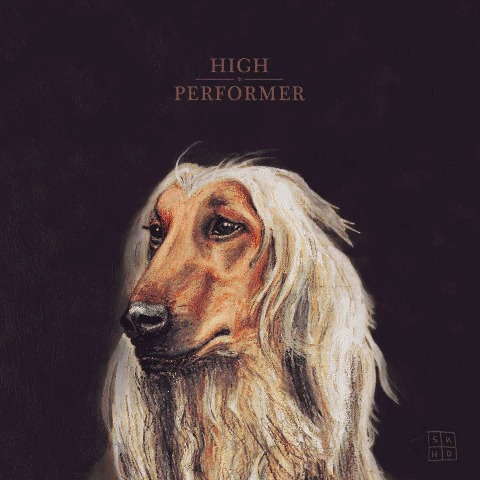 IMPALA's Executive Chair, Helen Smith commented: "This is a great shortlist, with 22 nominees from all over the European continent. Our album award is an excellent discovery tool. It symbolises creativity without borders. Now it's for the jury to decide and it is going to be a difficult task this year…"

Listen to the nominees….
Playlists are available to allow you to judge for yourself in advance of the winner's announcement.

On Spotify : a full album playlist - IMPALA Album of the Year Award nominees 2019 - as well as a singles playlist - IMPALA Album of the Year Award nominees 2019.
On Deezer : a full album playlist – Albums – IMPALA European Album of the Year Award and a singles playlist – Singles – IMPALA European Album of the Year Award.
On YouTube : a singles playlist – IMPALA European Independent Album of the Year – singles.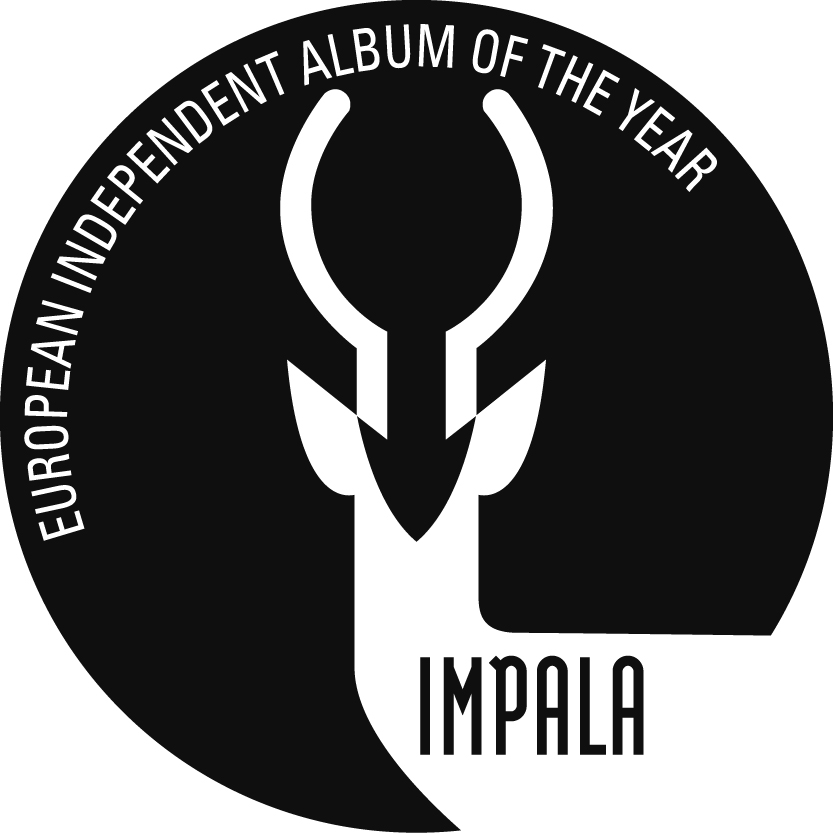 Listen on :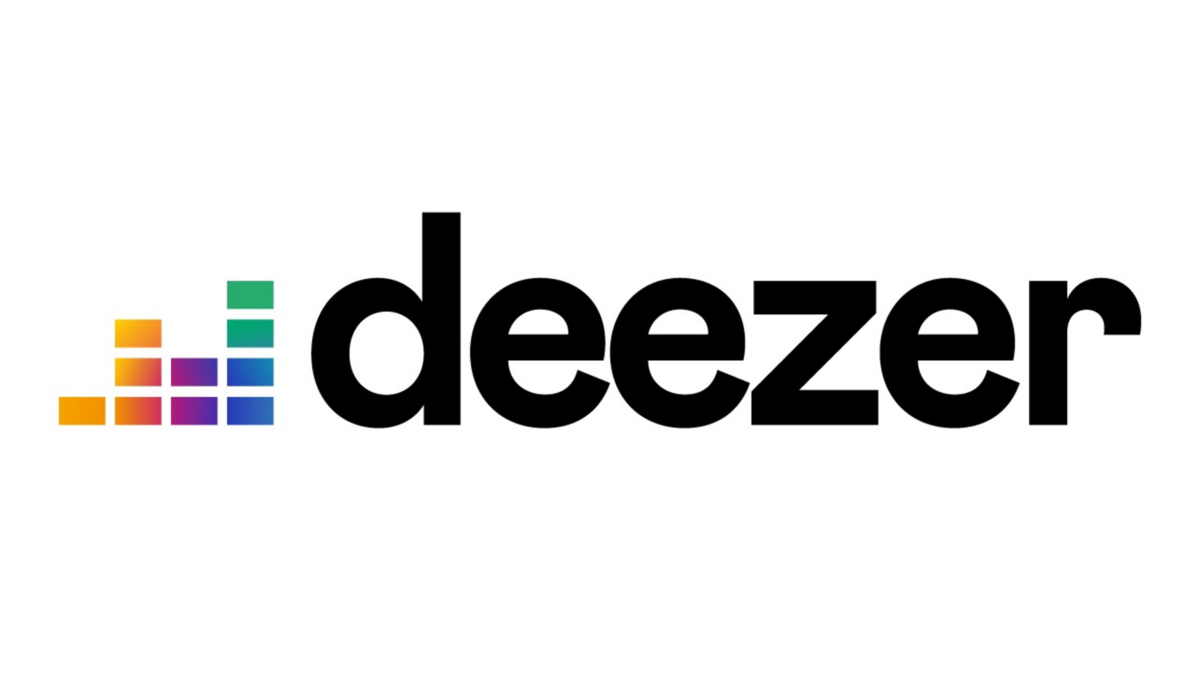 ….or catch them live…
IMPALA European Independent Album of the Year nominees will be present for showcases and artist talks at Elbjazz in Germany, Lollapalooza in France and W-Fest in Belgium, make sure not to miss them…

About the Independent Album of the Year Award
The "European Independent Album of The Year" award was launched in 2011 to mark the 10th anniversary of IMPALA. This award showcases the breadth and diversity of independent talent across Europe. The winner is selected on the basis of completely open criteria from a shortlist compiling national album nominations from territories across Europe put forward for their musical, artistic or other exceptional quality. Previous winners of the Award are Viagra Boys, Gurr, Agnes Obel, José Gonzalez, Caribou, Guadalupe Plata, The xx, Adele and Efterklang.

About IMPALA
IMPALA was established in April 2000 to represent independent music companies. 99% of Europe's music companies are SMEs. Known as the "independents", they are world leaders in terms of innovation and discovering new music and artists - they produce more than 80% of all new releases and account for 80% of the sector's jobs (for more information, see the features of independents). IMPALA's mission is to grow the independent music sector, return more value to artists, promote cultural diversity and entrepreneurship, improve political access and modernise perceptions of the music sector.