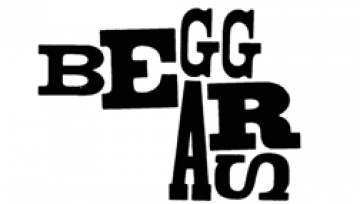 Who paid more tax in the UK than Apple, Facebook, Google and Amazon combined?

During his acceptance speech for this year's Billboard Music Industry Icon Award, Martin Mills, founder of Beggars Group, laid bare the regulatory discrimination faced by cultural enterprises, to the benefit of the technology industry. Citing the amount of UK taxes paid by his company in 2012, Mr. Mills noted that Beggars had contributed more than Apple, Google, Facebook and Amazon combined.

"[Politicians] pay lip service to the value and importance of the creative economy, but most fail to match that with their actions," Mr. Mills said.

The protection that creative industries depend upon to defend their investment in the arts is undermined at the behest of tech giants, often under the auspices of a "free and open" internet. "These arguments are aimed self-interestedly at compromising the value and the integrity of creative goods. These creative works are a priceless national cultural and economic asset, which should be treasured, not dumped."

Read the full speech here.