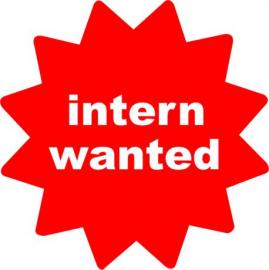 Internship opportunity available at IMPALA...
An excellent opportunity in Brussels for a dynamic individual interested in the music sector to assist on EU affairs and some communication.
Native English speaker or equivalent.
Interest or experience in music, creative industry sector, NGO an advantage.
Start date – 1st February 2016. Duration – minimum 5 months.
Please send CV with cover letter to info (at) impalamusic.org.
Please consult our website for more information about IMPALA.