The winners of the latest IMPALA Outstanding Contribution Award are Martin Mills and the 'Label Love' initiative...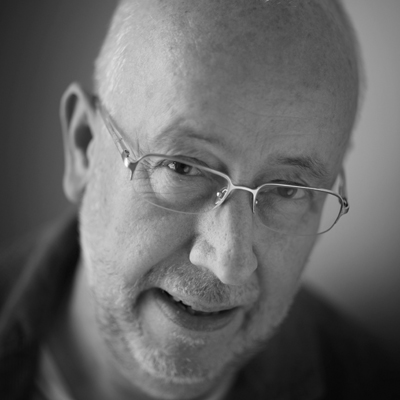 Martin Mills is the founder and CEO of the Beggars Group, home to XL Recordings, which has enjoyed outstanding recent success with Adele's album "21".  Since the very beginning of his career, Martin has been campaigning in favour of independent music. He has also played key roles in setting up representative organisations at national (AIM), European (IMPALA) and worldwide level (WIN). This award underlines Martin's achievements in artistic as well as industry terms.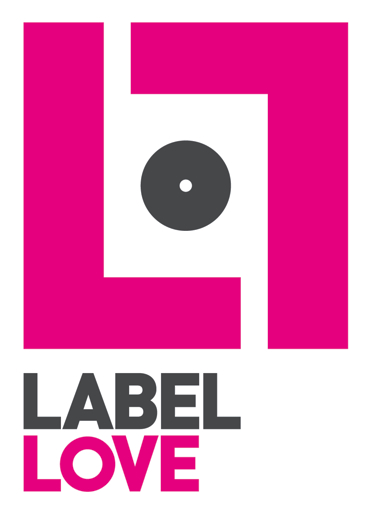 The second award goes to the "Label Love" initiative, a spontaneous operation launched by genuine music fans right after the fire that destroyed the SonyDADC warehouse in Enfield and the entire stocks of PIAS-distributed independent record labels contained within during the London riots in August 2011.  Supporters of independent music coordinated a series of activities to support the labels directly affected by the fire.
 
Quotes
Helen Smith, Executive Chair of IMPALA commented: "With Martin's success this year there could only be one label winner, but the spontaneity and generosity of the Label Love initiative meant we had to break the rules and have two awards this year"