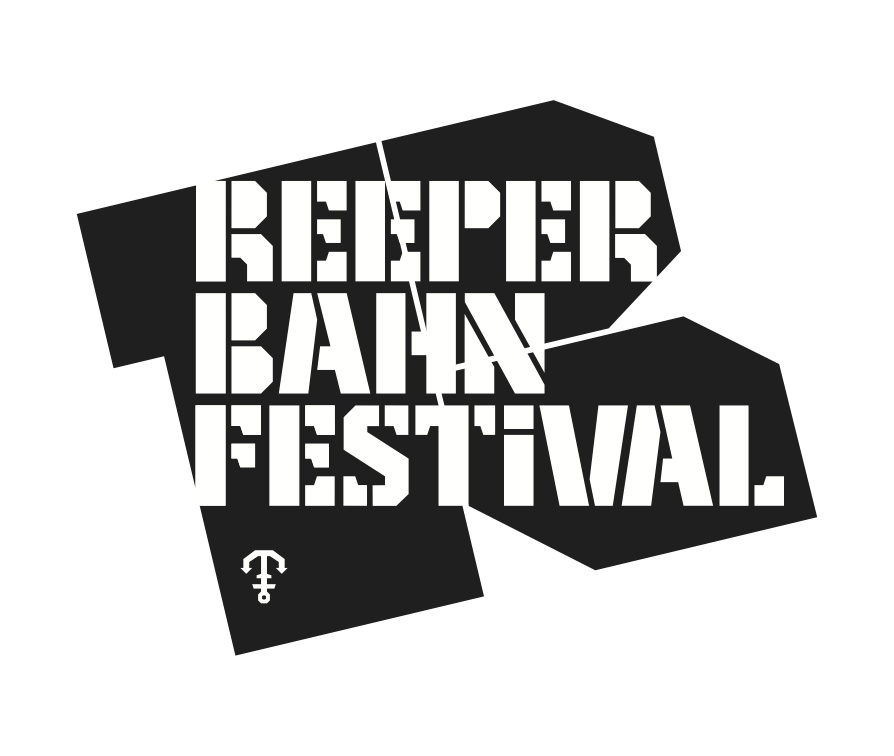 The Reeperbahn Festival ...
... combines concerts in a variety of pop-cultural genres with an arts programme and a platform
for professionals in the music and digital industries. It is Germany's largest club festival and since its debut in 2006
has grown to become one of the most important meeting places
for the music industry worldwide.
The 30,000 visitors to the Reeperbahn Festival can choose from a total of 600 events, including around 400 concerts, 30 arts highlights, and more than 150 conference programmes. Among the more than 70 crossover venues are major music clubs, such as Docks and Grosse Freiheit 36, as well as locations that present few or no concerts during the rest of the year, such as the Imperial Theater, the Schulmuseum, the St. Pauli Church, and the Michel.
Exhibitions and installations can be found in galleries and public spaces, and readings are held mainly in music clubs.
The tenth edition of the Reeperbahn Festival in 2015 features "Aus Finnland" and marks the first time the festival has turned the spotlight on a particular country – with performances by new, up-and-coming Finnish artists, and conference sessions and networking events with a focus on Finland.
https://www.reeperbahnfestival.com/en/info/about-us