March 2015
IMPALA spoke to CITY SLANG founder Christof Ellinghaus about Caribou winning the IMPALA European Album of the Year Award for "Our Love", what's next for the Canadian artist and CS, and what it is like to run a record label nowadays.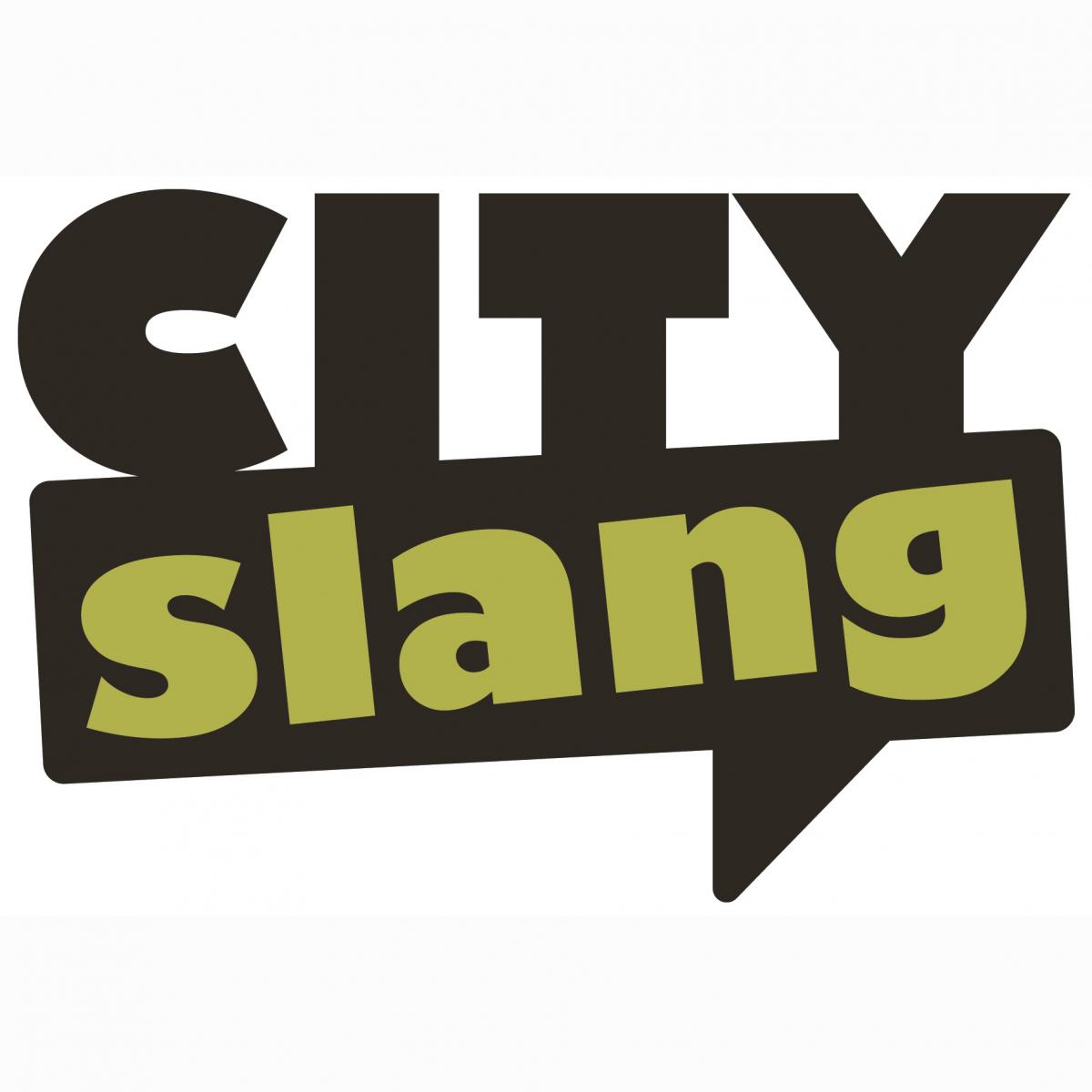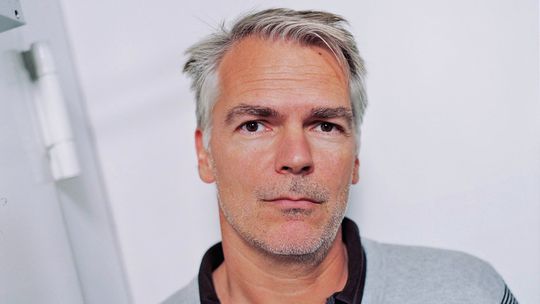 How did you discover Caribou, and why did you sign him?
CE: I was aware of Dan Snaith and his work under the name Manitoba as early as 2002 I think. He already did some remix work for us back then. Then he was forced to change his name to Caribou and released another stellar album. So when I received word that he wanted to make some changes in his label situation I obviously jumped at the opportunity.
He's a true musical genius and that was apparent in 2007 as much as it is commonly known today. We have never had so many enquiries from artists who are looking for a label as we do today, but you always make room for an artist like Caribou.
What did you think of 'Our Love' the first time you heard it?
CE: The first time I heard it I was on a rooftop of a small hotel in the Soho part of London on the morning after a pretty late night out before. A very appropriate location as I think that this is Dan's most British sounding album to date. And right there and then, it was better than coffee…!
Swim, his album before was obviously amazing and such a fantastic success story on every level, both artistically and commercially, so I had very high hopes and expectations for his follow-up, and was not disappointed - Our Love is an incredible album.
What's next for City Slang and Caribou?
CE: Well, Caribou just wrapped up a tour of Australia, Japan and South-East Asia. On their way back to Europe the band also hit the US and Canadian West Coast before a short stretch of triumphant homecoming shows at iconic halls like Ancienne Belgique in Brussels and the Brixton Academy in London, the Olympia in Paris and the Columbiahalle in Berlin.
That'll be followed by a busy summer festival period. I'm especially excited about Caribou headlining the opening of the Ruhr Triennale in Bochum this August. That is an annual arts and culture festival spread out across the entire Ruhr area in the far west of Germany and this year their opening party is our 25th anniversary party for the label, so that's exciting. It will also feature The Notwist and a few others.
How is being a label different nowadays than it was when City Slang started?
CE: Well, we used to send a lot of faxes back then, but we were mostly speaking on the phone. Nowadays we send a lot of emails and there's tweeting and posting going on…
It's fantastic what we can do with the internet to bring artists and music fans together, especially for a label like ours. Getting paid is another story and there we have to work collectively a lot more than we used to. That's where organisations like Merlin achieve so much more than City Slang could on its own.
What advice would you have for labels starting out today?
CE: Only work with artists you are passionate about. You will have so many requests from artists who want to work with a label that, no matter how much revenue you can plough back in, you will never be able to sign them all. Do not try and compete with labels offering silly advances and crazy royalty rates, it's not sustainable.
A label needs cash to re-invest in more artists, and if an artist wants attention, proper service and a long-term career, he or she will know it costs to do that and take risks, otherwise you might not sign them in the first place. It's all about solidarity and balance. Whatever deal you strike, be as transparent as possible and stick to it.
Being a label is about mutual trust and having the confidence to take risks that makes your bank manager wonder how it all works out in the end. But across a portfolio, it always does - artists that make money pay for the others. Most artists understand that's the reason you can take them on in the first place.
Oh, and don't bother buying a fax machine…
Read similar interwiews with:
- Everlasting Records' Mark Kitcatt (label of IMPALA Album of the Year Award 2014 winner Guadalupe Plata)
- 4AD's Roger Trust and Simon Halliday (label of IMPALA Album of the Year 2011 winner Efterklang)