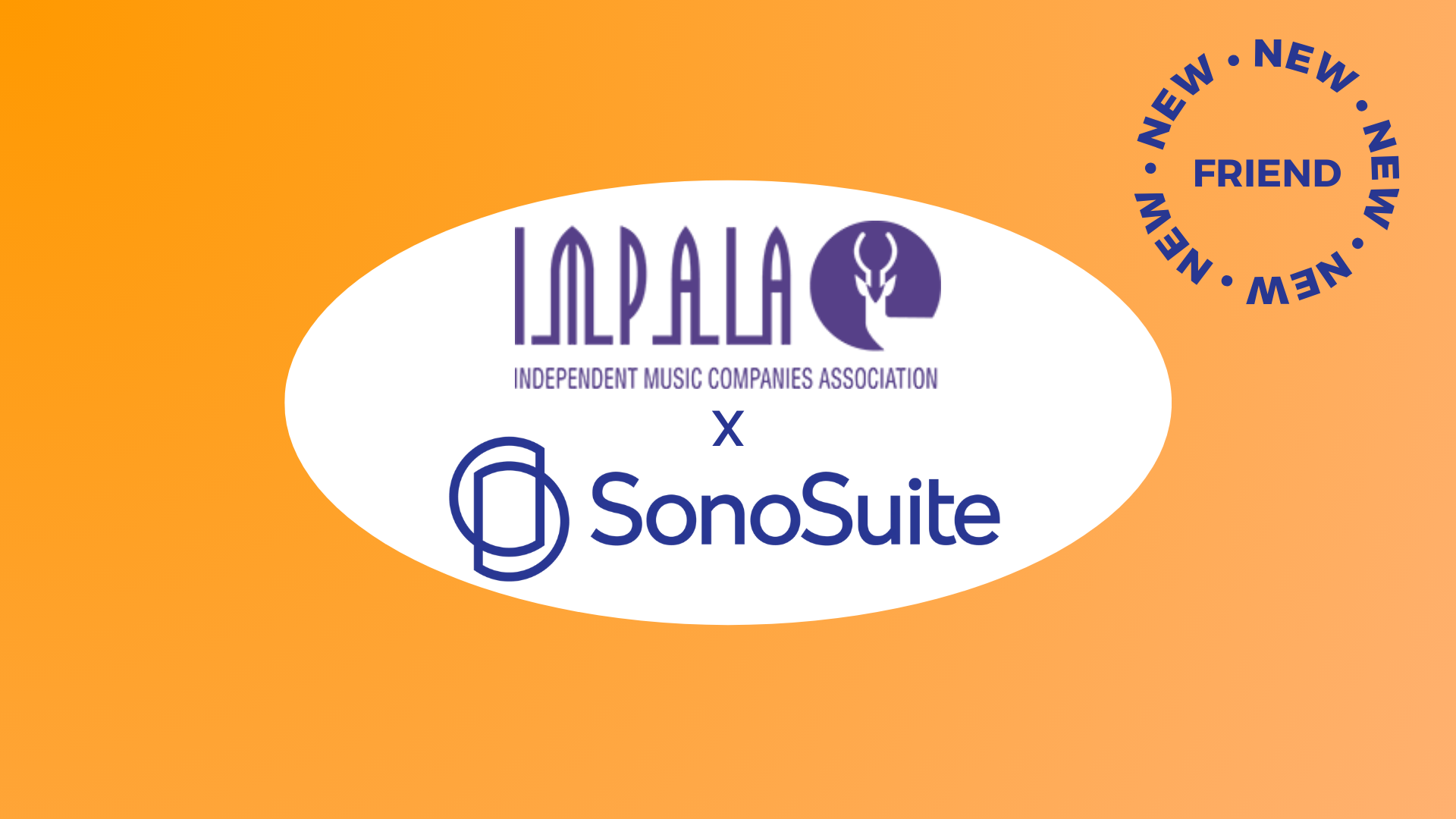 SonoSuite joins the Friends of IMPALA programme to strengthen its commitment to empower independent music businesses. 
 
SonoSuite, the white-label SaaS digital technology provider for the music industry, is proud to announce its new membership in IMPALA (Independent Music Companies Association) as a Friends member. 
For years, SonoSuite has been at the forefront of the music technology landscape, dedicated to providing innovative solutions tailored for independent music businesses. The constant relationship between music and technology has been a driving force in the industry's evolution, and SonoSuite has consistently backed the cause of independent music businesses.
 
Read More »